Contact Us For More Malibu Pointe Information
We would like the opportunity to provide you with more Malibu Pointe information. Please fill in the simple form below, select the Submit button, and we will get back to you shortly.
Property Location
Location: 2nd Row
Area: Crescent
1706 South Ocean Blvd
888-669-7853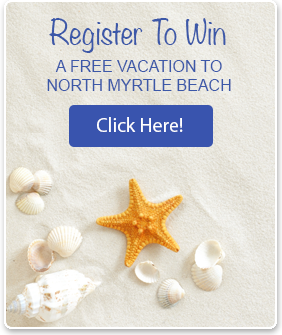 Disclaimer
Elliott Beach Rentals is not affiliated with onsite management or the HOA of this complex.
Top