Spectacular views of the majestic Atlantic Ocean are yours when you book your next vacation getaway in gorgeous North Myrtle Beach, South Carolina. Come to the warmer part of the map where warm southern winds blow and the hot sunshine welcomes you to days of fun and sun on the forever sugary white sand beaches. This is the vacation you have been dreaming of.
Plush condos at Malibu Pointe welcome large families or groups of friends with three- or four-bedroom units. Decorated in a pretty ocean theme and loaded with fabulous amenities you will feel right at home. Soft comfy beds await your arrival at Malibu Pointe. These classy condos boast fully furnished kitchens, granite countertops, wireless Internet, and TVs with DVD players in each bedroom.
This fantastic vacation rental resort sits only two blocks away from the magnificent Atlantic Ocean in the beautiful Crescent Beach section of North Myrtle Beach, South Carolina. All guests love the shimmering blue swimming pool with the amazing Malibu Pointe pool deck where you can enjoy the warm salty Atlantic Ocean sea breezes. You will finally find some rest and relaxation when you choose this glorious getaway as your next vacation home. There is a nice fitness center that overlooks the expansive pool deck.
North Myrtle Beach welcomes you to over 1,000 restaurants and wonderful shopping which is just a walk away from your stay at Malibu Pointe. You will find yourself in awe when you discover all the amazing and exciting activities in this charming city. There is a SkyWheel, theatres, coffee houses, seafood restaurants with delicious fresh catch daily, an aquarium, and over 100 championship golf courses to spend some lovely tee-time by the tranquil sea.
The long white stretch of crystal sand beaches and the dreamy Atlantic Ocean are just across the street from your condo when you stay at Malibu Pointe. Sink your toes into the softest sand on earth and enjoy all the beauty of North Myrtle Beach, South Carolina. Come let us spoil you at Malibu Pointe where Atlantic Ocean dreams really do come true.
Property Location
Location: 2nd Row
Area: Crescent
1706 South Ocean Blvd
888-669-7853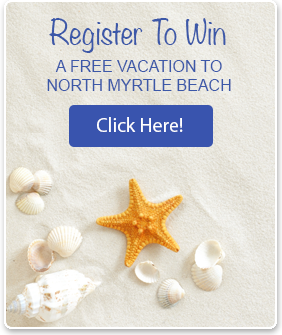 Disclaimer
Elliott Beach Rentals is not affiliated with onsite management or the HOA of this complex.