Malibu Pointe Amenities
The amenities at Malibu Pointe extend beyond your luxurious vacation rental. Malibu Pointe offers lots of little extras to make you feel at home on your North Myrtle Beach vacation.
Fully furnished condos
The luxury three and four bedroom condominiums at Malibu Pointe are the perfect place to call home during your North Myrtle Beach vacation. Each North Myrtle Beach vacation rental comes with a fully-furnished kitchen. The tile flooring, granite countertops and top-of-the-line appliances make it a joy to prepare meals. Entertain your guests by watching TV on the flat screens or playing on the wireless Internet. Spend some time on the furnished oceanview balcony or soak in the Jacuzzi tub in the master bathroom. Rest peacefully in the privacy of your own bedroom. For your convenience, there is a washing machine and dryer in the vacation rental. Malibu Pointe is furnished for your comfort and convenience.
Swimming pools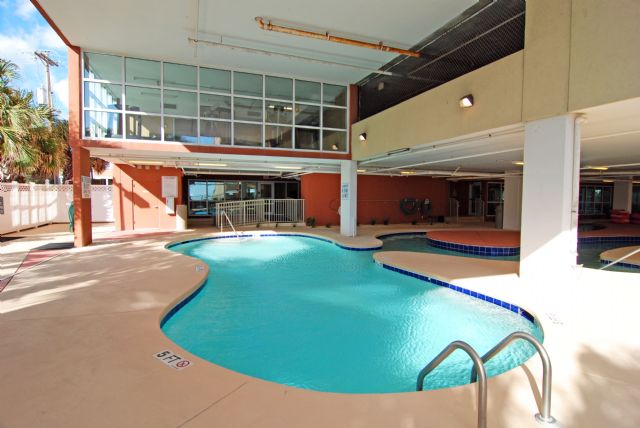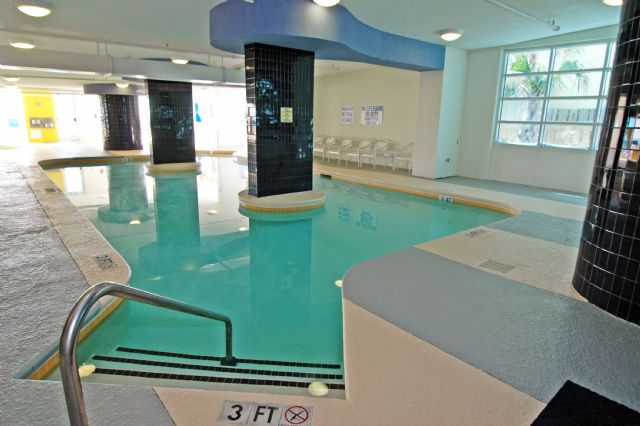 There are plenty of ways to cool down on hot summer days at Malibu Pointe. Choose from a sparkling outdoor swimming pool or two shaded hot tubs. When you have had too much sun, there is a covered lazy river. The indoor pool is a good option for when the weather is icky. Children and adults will delight in the variety of pools available to guests at Malibu Pointe in North Myrtle Beach.
Fitness
Keep up with your exercise regime while on vacation at Malibu Pointe. This North Myrtle Beach resort has a fitness center. There are weight and cardio machines, plus an entire beach to walk and run along. Mix up your workout by renting a bicycle at a nearby bike shop. The fitness center is a wonderful amenity offered by Malibu Pointe North Myrtle Beach resort.
Parking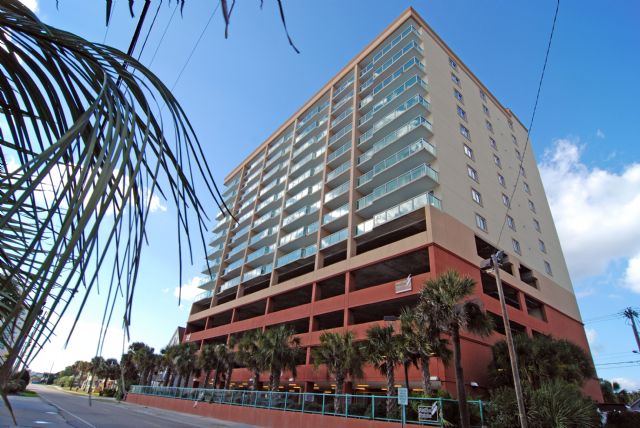 Parking is located in a garage on the lower floors of the building. No need to worry about your seats getting too hot in the sun or crossing the street to get to your vehicle.
Convenient location
Malibu Pointe is located in the family-friendly Crescent Beach section of North Myrtle Beach, South Carolina. Just across the street from the ocean, your family will enjoy the short walk to the beach and the convenience of being able to run back to the vacation rental for snacks. Crescent Beach is home to many restaurants and attractions. Plus it is only a short drive to Myrtle Beach. You will not want to leave Malibu Pointe!
Property Location
Location: 2nd Row
Area: Crescent
1706 South Ocean Blvd
888-669-7853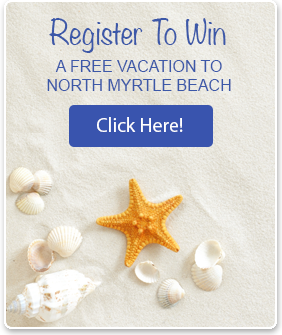 Disclaimer
Elliott Beach Rentals is not affiliated with onsite management or the HOA of this complex.